L'isola ® Guesthouse, located in Heybeliada Neighborhood, Adalar, district of İstanbul province, is a modern tourism company which was renewed in accordance with its related structures and regulations and was put into service in 2007.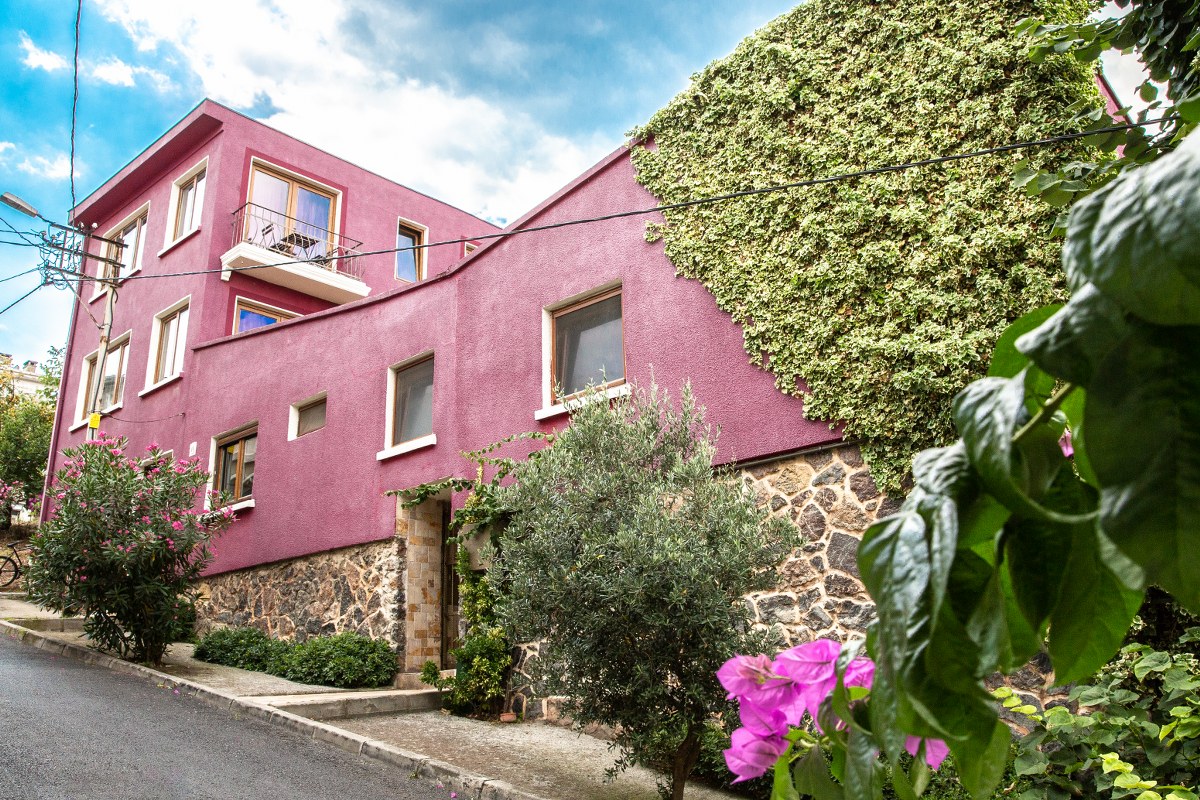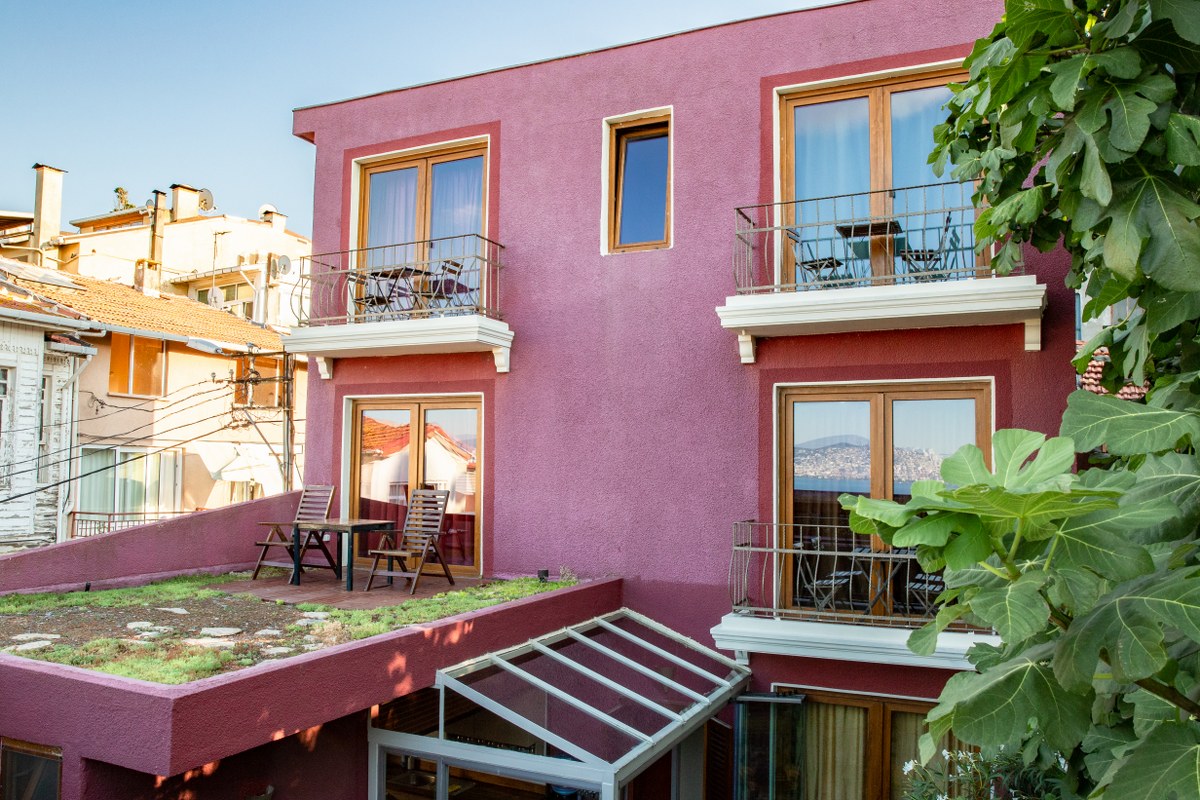 L'isola Guesthouse, which serves as a luxury guest house, has two independent buildings reinforced with steel construction, an indoor kitchen with communal use and an open courtyard. L'isola Guesthouse which is one of the few facilities that are distant from various adversities, mainly noise and crowd, thanks to its location, but also close to the commercial area, is 450 meters away from the center of Heybeliada and is about five minutes' walk away.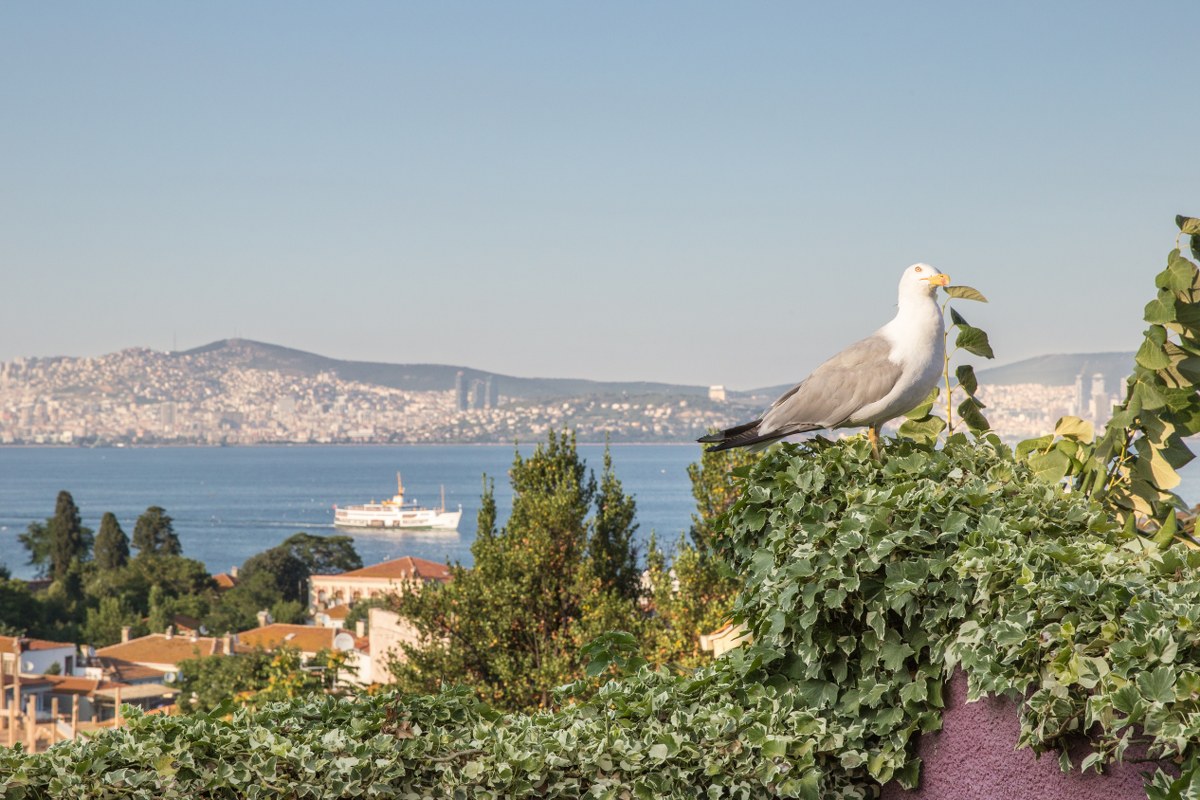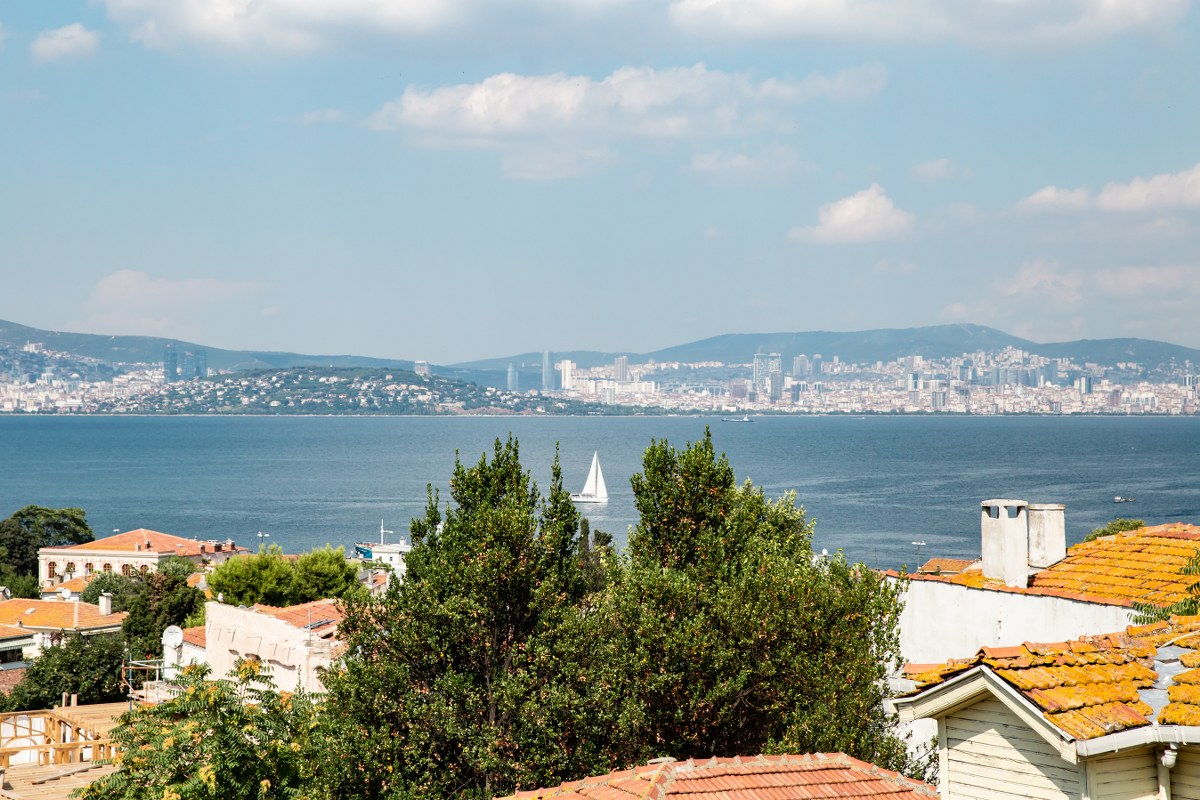 There are seven modern and spaciously designed guest rooms in the facility, which was built and decorated with "Guesthouse" understanding, mainly constructed and decorated with materials of construction and decoration imported from Europe. In the facility which has options of French type balcony and rooftop garden-shaped rooms, almost all rooms have sea views. The basic comfort requirements are wholly met at the facility, including heating and cooling suitable for all seasons, sound insulation, uninterrupted hot and cold water, free television broadcast and high-speed unlimited internet connection. .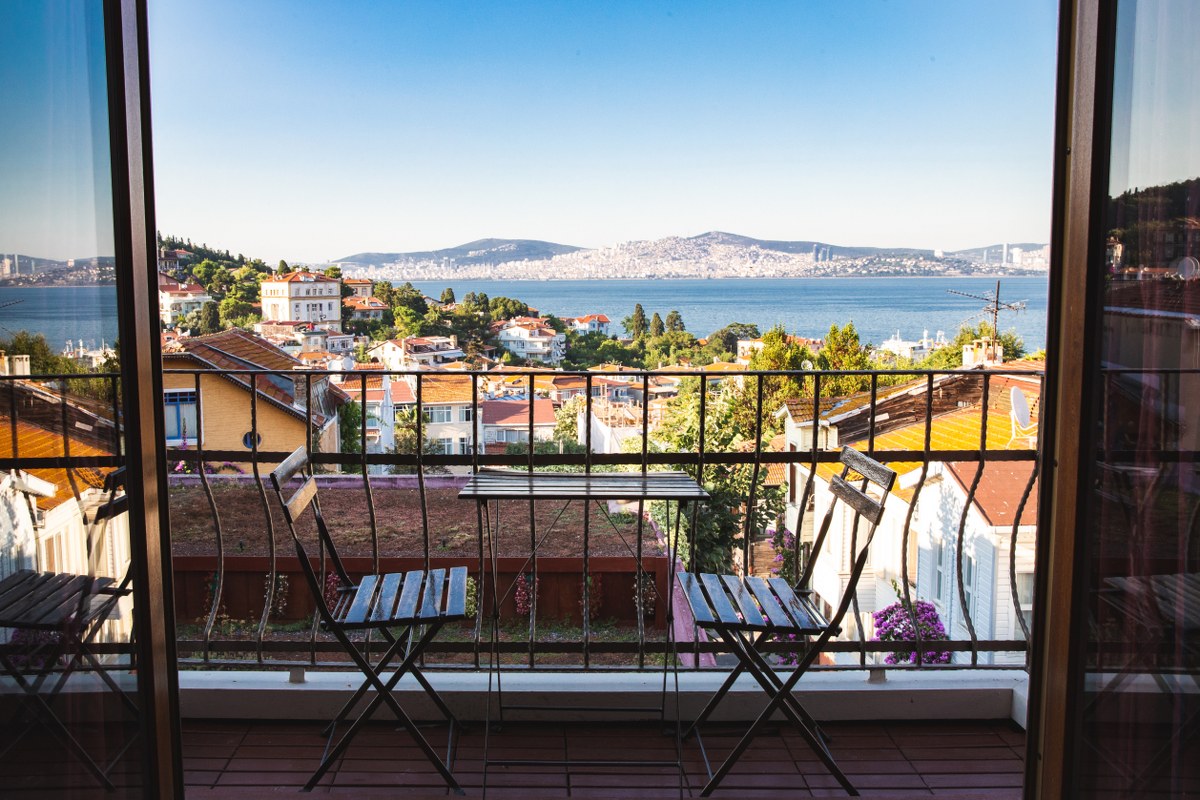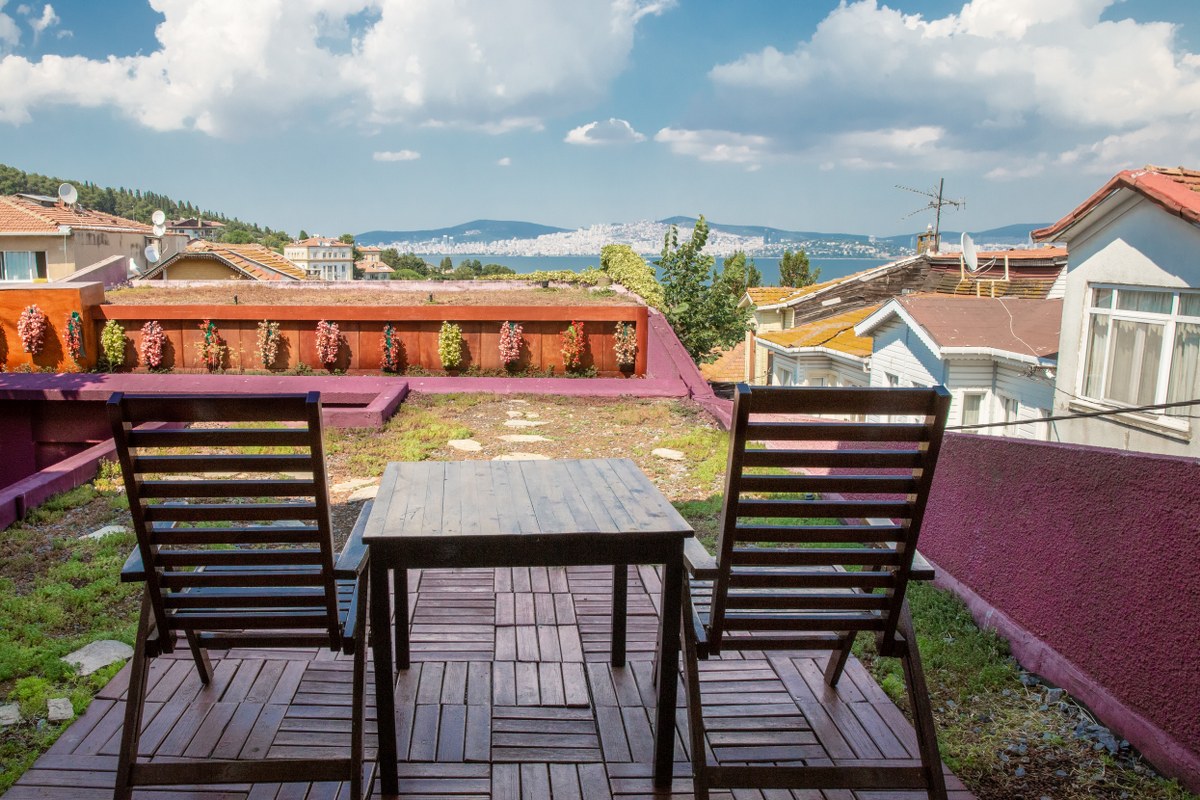 In the courtyard and indoor kitchens consisting of communal areas, guests can bring food and drinks from the outside to the facility, and they prepare meals as they wish in their regularly cleaned kitchen, and they can benefit from the complimentary and unlimited meals provided here. The most important point is that the guests will be waiting for the meeting, cleaning is met with great care and sensitivity and they are checked regularly.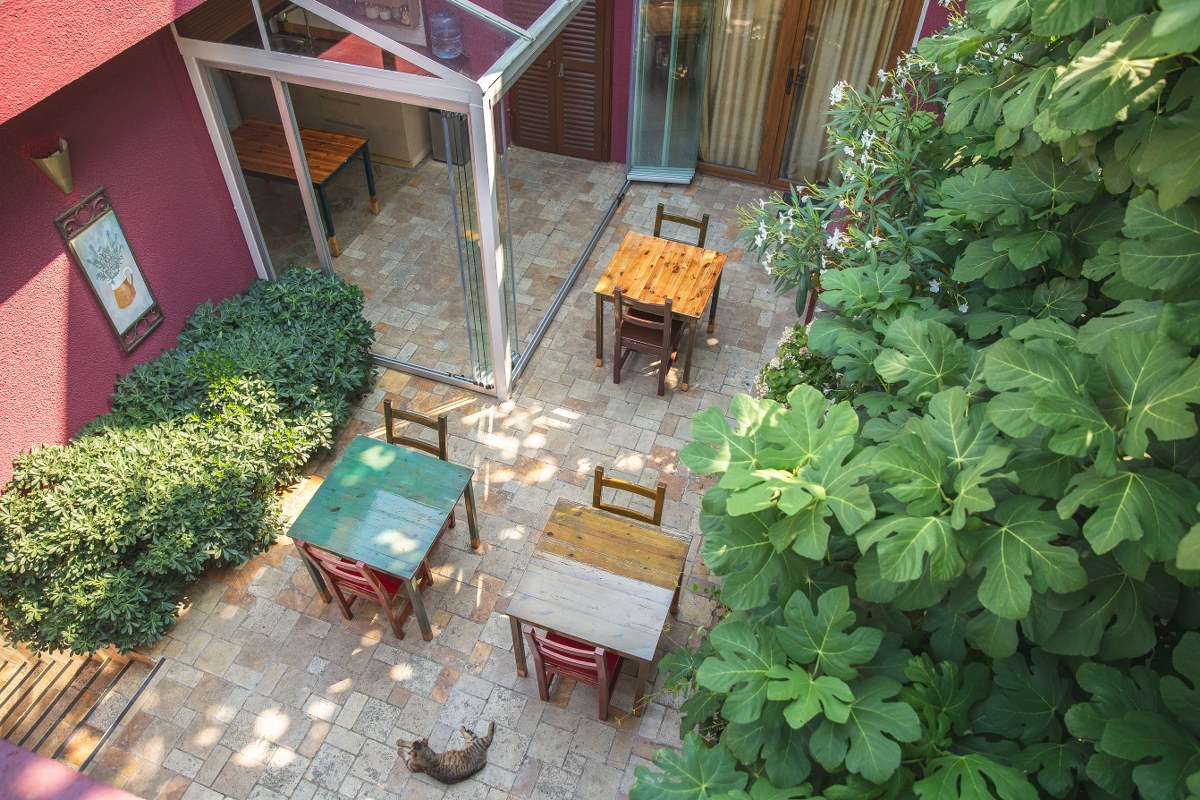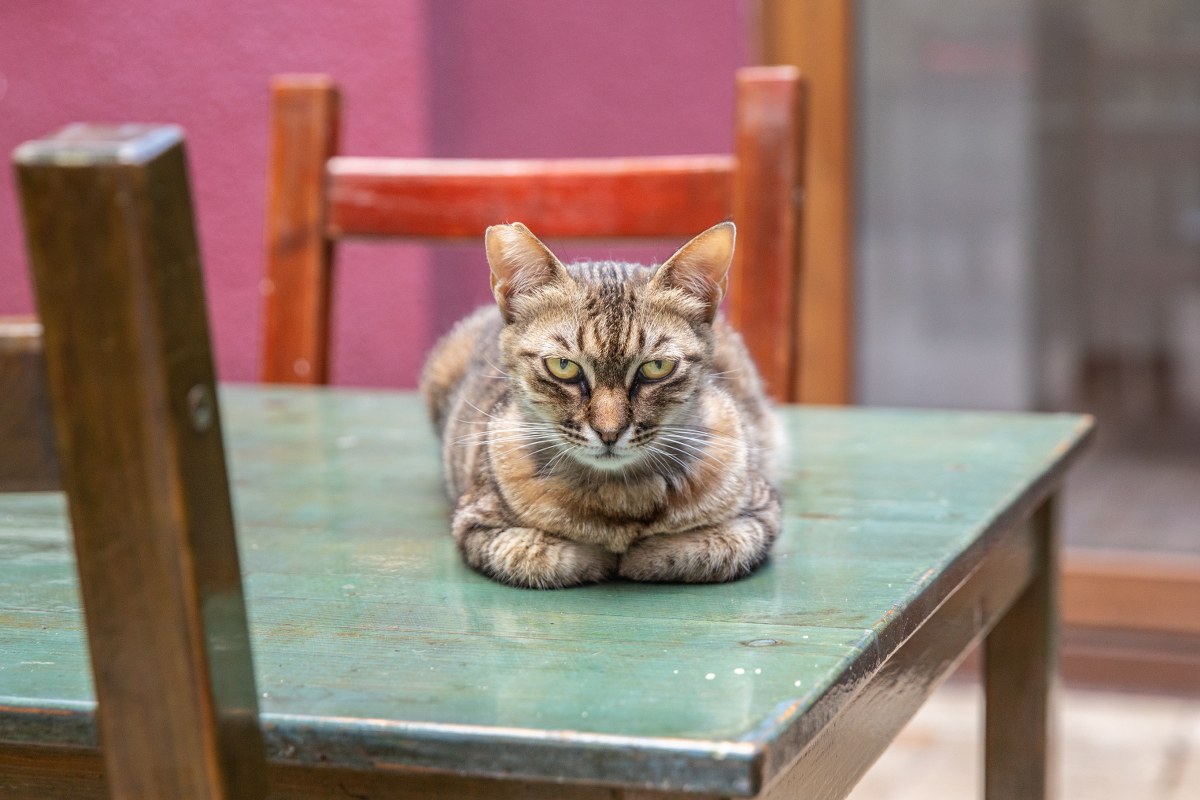 L'isola ® Guesthouse, has the principle of providing a safe, comfortable, peaceful and unforgettable accommodation experience to cats, cats, the actual owners of the island and the facility and their esteemed guests. For this purpose, it has aimed to continue to host its guests in every season.